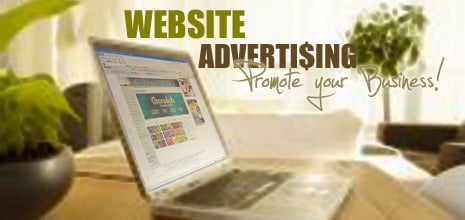 NEW!  WEBSITE ADVERTISING OPPORTUNITY!
Camp Gan Israel's website attracts local as well as regional audiences from January through August.  Our busiest season, from June through August attracts more than 100 visitors daily! 
Why advertise with us?
Your ad is displayed on EVERY single page of our site
Direct link to your website. 
Our content is updated daily during the summer. As a result, parents, campers, friends, and the community at large are encouraged to return frequently.
Parents of our campers visit frequently to view photos and download newsletters.
Rates:
• Off-season (until May 31): $100/month
• On-season (June 1-August 30): $200/month 

Ad Specs: required width: 190 pixels.  Maximum height: 145 pixels.  
Format: Only jpg or gif

You will benefit from increased traffic and also by knowing that you have supported a website and organization that is dedicated to enriching the lives of children from diverse Jewish backgrounds and affiliations.  Ads and information requests can be emailed to [email protected].