Postcard
Gan Israel is a place where kids' dreams come true.
Camp Gan Israel is a summer camp dedicated to enriching the lives of children from diverse Jewish backgrounds and affiliations through a stimulating camping experience. Our focus on child safety and program quality is unparalleled. CGI of Pittsburgh is part of the largest and fastest growing network of day camps, enjoying a reputation as a pioneer in Jewish camping, with innovative ideas and creative activities, to both provide enjoyment and inspire children to try new and exciting things!
Chabad Updates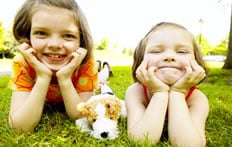 Camp Gan Israel
Camp Gan Israel's success lies with our devoted and caring staff, carefully selected for their dedication, sensitivity, and understanding of children's needs.
Staff
Our relatively low staff/camper ratio guarantees each camper every physical, emotional, and spiritual need.
Latest News
There are no posts to display at this time.